Interim Management at IM+SS Ltd has a proven track record for supporting our clients with immediate access to a wide selection of experienced interim specialists with skill sets across a broad range of requirements such as: 
Senior Account / Contract Management
Project Managers
Change Management Specialists
Commercial Management
Finance
Asset Management
Health, Safety & Compliance
Energy Specialists
Procurement
Human Resources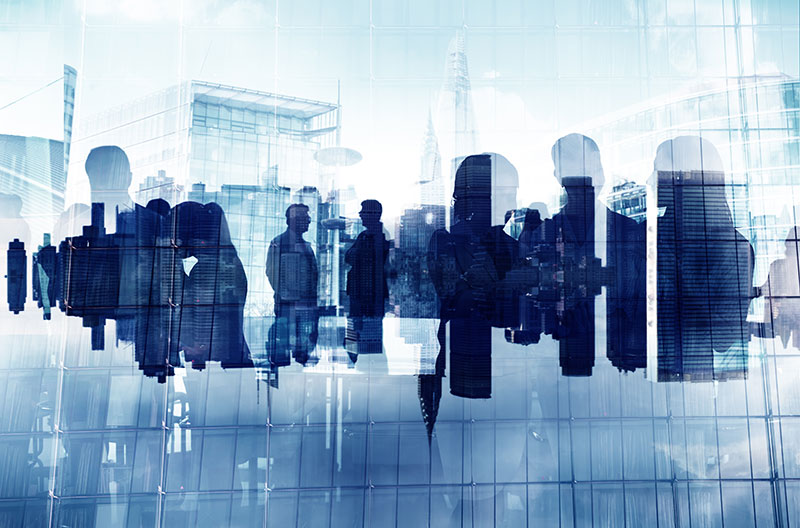 Working with most of the UK's top FM companies and directly with a number of the UK's best known organisations, we have built up a reputation for reliability, discretion and outstanding value for money.
Our interim management capability can provide a short-term solution for a long-term requirement, providing the necessary breathing space for organisations to recruit the right candidate for the permanent role.
Alternatively, where organisations require additional expert resources to support a one-off project such as an improvement programme or contract mobilisation, our pool of associates is available to provide the expertise as and when our clients have the need.
Interim Managers are sometimes labelled as "consultants". However, the key difference is that whilst a consultant will use his expertise to review and identity requirements in a client's business, our interim management solution will provide the hands-on expertise to manage the solution.
We believe that some of the benefits of using an interim management solution can be as follows:
Available to start in a matter of days with a minimum of recruitment and termination formalities
Our associates are usually hugely experienced and overqualified for the role and bring with them exceptional skills to address the client's immediate business issues
Delivery consistently and quickly
Transfer of skills, contacts and experience to the client's team they are supporting that will remain in place long after they have moved on to their next assignment
Have a sensitivity to the client's company ethos but aren't constrained by its personalities, politics or processes
Focus on a critical task or role